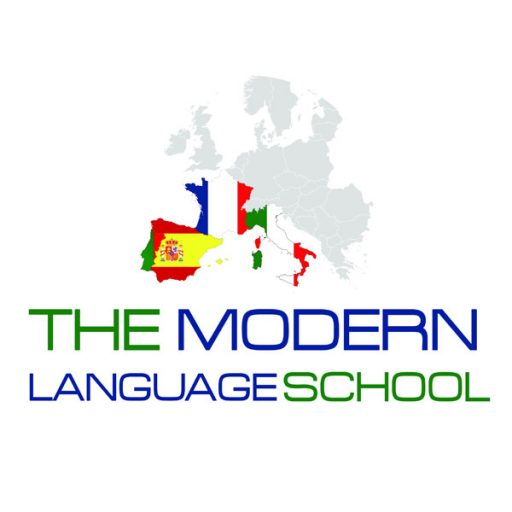 On Friday morning at the Modern Language School we held our first Coffee Morning. We are delighted to say that it was a huge success! We would like to thank all our wonderful students for all their contributions of cake and raffle prizes and of course for attending and/or for buying large quantities of raffle tickets! Thank you also to the people who came to support us and to look round the school and talk to the teachers. We hope to see you in a class soon. Finally a big thank you to Julia Owen from Kirkwood who not only donated a lovely basket of goodies for the raffle but also came along and ate cake!
We made a total of £817!
Here are a few photos from the morning.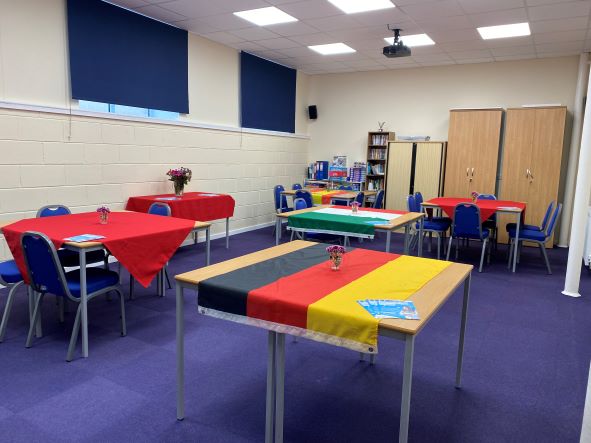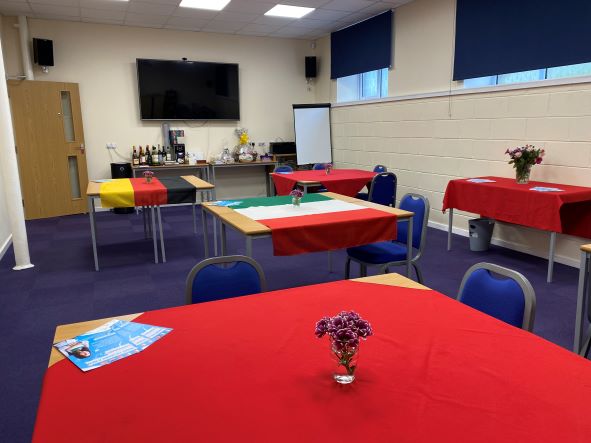 #