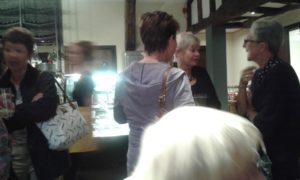 Thank you so much to all the French students who came and celebrated "la rentrée" with me at the Bridge in Holmfirth last Thursday.

We had a very convivial time and it was great to be together and chat in a relaxed way – even if we had to stand (because "some people" were too cold to sit outside).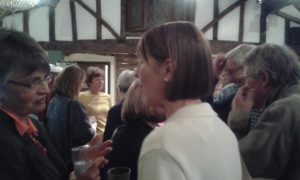 I enjoyed the evening tremendously, and so did Matt.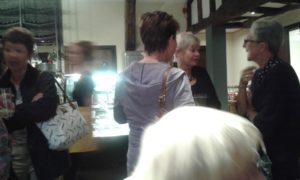 My photos of the event leave a lot to be desired but please bear in mind it's difficult to take decent photos with a glass in one hand and a telephone in the other…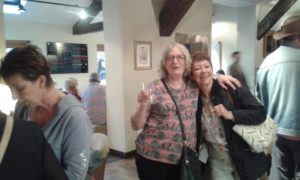 Many thanks!
🙂