Showing 25–36 of 90 results
Sale!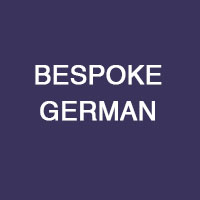 Full Year paid in 6 payments
£425.52 over 6 months. First payment to be made straight away following 5 payments to be made one in Oct, Nov, Dec, Jan & Feb. Total payment is for 35 weeks.
By enrolling for this product you are agreeing to pay for the full year.
£

430.50
Add to basket