Keiko's weekly message:
Yesterday we learnt about Japanese new year celebrations. They are very different from their European counterparts: all the celebrations start around New Year's Eve, which is a heritage from Chinese – the Japanese New Year is a mix of the European New Year and the Chinese Lunar New Year.

The Japanese class is now on holiday until the 10th of January 2017.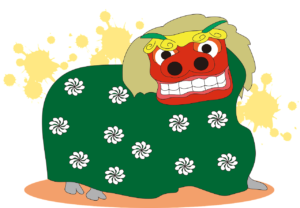 HAPPY NEW YEAR TO ALL