If you are feeling adventurous, consider travelling off the beaten path on your next visit to Europe. English speakers may be harder to come by in these less well-trodden places and you will really benefit from language lessons in advance of your trip to help you navigate your way around. At The Modern Language School in Huddersfield, classes start from just £4.75 an hour. Contact us to arrange your lessons so you can make the most of your European adventure.
SPAIN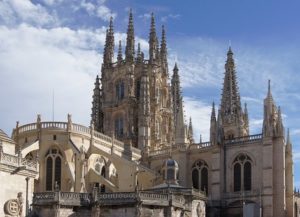 Check out some of Spain's unsung treasures. Burgos Cathedral is a formidable Gothic cathedral and one of Spain's most underrated UNESCO World Heritage sites. Claiming to be the final resting place of El Cid, the Castilian military leader and national hero, Our Lady of Burgos is an impressive historical site and a look inside is free of charge.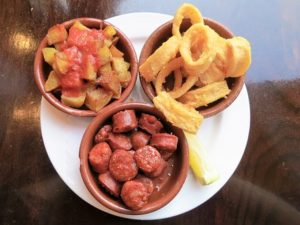 If you're a foodie in pursuit of Spain's top tapas, steer clear of the much frequented streets of Madrid's La Latina or San Sebastián and opt instead for the little known Calle del Laurel. This street in Logroño is filled with Spaniards meeting friends and drinking late into the night. Logroño is the capital of La Rioja, so while in town combine the delicious tapas dishes with the world renowned wines produced in the area.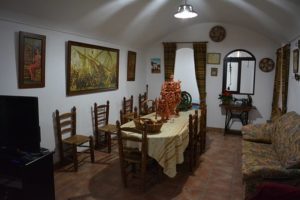 If you are in need of respite from the seriously hot Andulasian summer sun, camp out for the night in a cave in Guadix. Guadix has the highest concentration of cave dwellings in Spain, most of which are kitted out like any other modern home. Some are quite luxurious, with marble floors, fully fitted kitchens and wifi connections. There are some great, affordable cave homes available for rent on airbnb.com
http://www.thelocal.es/20160714/spains-hidden-gems