If you are feeling adventurous, consider travelling off the beaten path on your next visit to Europe. English speakers may be harder to come by in these less well-trodden places and you will really benefit from language lessons in advance of your trip to help you navigate your way around. At The Modern Language School in Huddersfield, classes start from just £4.75 an hour. Contact us to arrange your lessons so you can make the most of your European adventure.
PORTUGAL
Finding interesting sights in Lisbon isn't a challenge, since the stunning capital city is far from being overcrowded with tourists.
Take a stroll around Ajuda, one of Lisbon's oldest and most underrated neighbourhoods. Check out Jardim Botânico da Ajuda (Portugal's oldest botanical garden), the Palácio Nacional da Ajuda (impressive neoclassical architecture and a museum) and the Tapada da Ajudo (more than 200 acres of lush green space).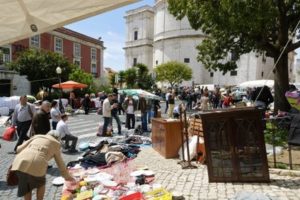 Thieves Market is the place to go if you're looking for unusual gifts for friends and family, or you just want to treat yourself! The market is held every Tuesday and Friday near the Campo da Sta tram stop. There are plenty of bargains to be found and a vintage outfit will cost you less than €20.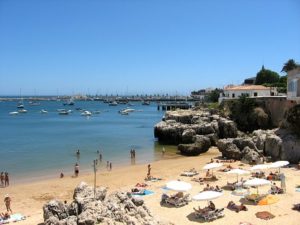 All the Lisbon locals escape the city during the summer time and hit the coast to cool down. Jump on a train from Lisbon to Cascais and you can hire a bike for free at the station. Then you're ready to explore the miles of flat cycle paths going up and down the coast. A train ticket will cost you around €10 return.
http://www.liligo.co.uk/travel-magazine/secret-and-unusual-lisbon-7-places-off-the-beaten-path-16124.html
This is the end of the current series of blogs taking you off the beaten path. Please let us know if you found it useful. Thank you.