As a small language school with a family feel it is nice to hear what our students have been up to, their adventures aboard and their linguistic achievements. Having taught Italian now for more than 12 years, I have had the pleasure of meeting a wide variety of interesting and talented people. I would like to share with you a success story about one of my Italian students.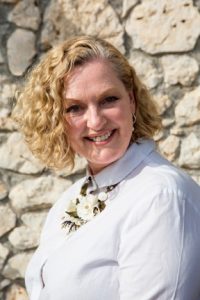 I first met Alana around 12 years ago when she contacted me and asked if I could teach her two children Sarina and Giorgio. Married to an Italian, Joe, she wanted her children to start learning Italian. Alana took part in the lessons and soon developed an interest in the language. As the children grew they got busier with school and other activities and stopped their lessons. Alana then attended one of my courses at the college and started to learn Italian herself.
Alans says "When I met my husband Joe, I fell in love with Italy, the language and of course Joe, I was keen to be able to at least converse in Italian.  In the past I found languages quite difficult to learn, I certainly was not a natural.  When I first met Vicky with the intention to get my two children to speak Italian, I really liked her way of teaching it was simple and extremely logical so I found myself sitting with the children with a keen desire to learn myself.  I soon picked up the basics and when we went on holiday to Italy as we did every year, I became so much more confident in asking for things and not relying on Joe."
Last summer after almost 10 years I received a phone call, in response to the sign at Lockwood Car Wash, from Alana. We had lost touch and she had not realised we had set up our own language school after the closure of the language department at Kirklees College. I was delighted to hear from Alana again and soon started teaching both her and her now 18 year old daughter. This time Alana was even more motivated to develop her language skills as a grand plan was in place. Alana says "When we decided to make a life change and start our new chapter,  it was key that I improved, so I went to the Thursday evening class with Vicky which was fantastic, it was well structured and in a logical format and I met some lovely people.  I am so pleased I did do those classes, I just needed another few terms to perfect it even more, but without the classes, I certainly would not feel as confident as I do now living in this stunning country".
Alana and her husband bought Casale San Pietro and have spent the last 12 months turning it into a luxury B&B. In the heart of Lazio, only 45 minutes from Rome, surrounded by the most beautiful countryside it really is a dream location. It has four double rooms and two suites, all with a private terrace, Italian marble bathrooms, air conditioning and a mixture of antique and contemporary furniture. As well as a beautiful new 12-metre swimming pool.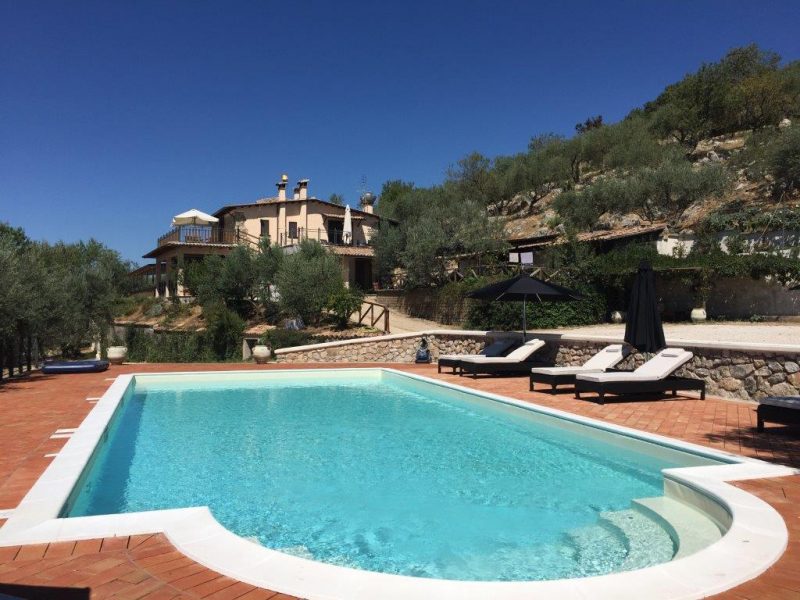 After their successful opening this summer they are offering events such as and Olive Harvest Party, Pizza Friday and in March & May next year An Italian Cookery Master Class. If you would like to read more about Alana's life changing move here is the article written in The Yorkshire Post http://www.yorkshirepost.co.uk/news/we-ve-started-a-new-life-chapter-in-italy-1-8060210 For more details or to subscribe to their newsletter have a look at their website http://www.casalespietro.com/
It just goes to show what learning a language can do for you. From simply improving your holiday experience by knowing some of the basics to, an adventure as grand as Alana's, language learning can enrich the soul and even open new chapters in your life! Are you inspired by Alana's story? Why not check out our Italian courses on offer www.modernlanguageschool.co.uk the new term starts w/c 12th September. (French, Spanish, German, Portuguese & Japanese also available)