Well, it's all been happening at the Modern Language School! Several new tutors are joining the teaching team.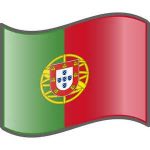 Sadly, we said goodbye to Catia, our friendly Portuguese tutor who went back to Portugal, with her husband and lovely baby, where she has quickly found a new job.
Lynne will soon be introducing a new Portuguese tutor.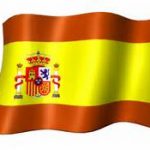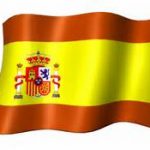 Jude is our new Spanish tutor. She too is passionate about the language she teaches and knows that having fun is a vital aid to language learning. We know our Spanish students will enjoy her classes.
Thanks to Keiko's brilliance and dedication, our Japanese learners progress very fast. Keiko's weekly blog, a fascinating mix of language and culture, has attracted much attention. We anticipate our new September Japanese class to bloom and grow.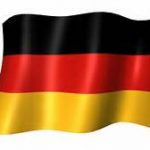 Nina is a real assett to the school and teaches both German and French classes. It is amazing to work with such a gifted linguist, not only teaching French and German, but also studying with us to advance her French and learn Italian.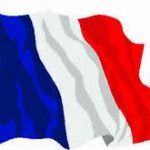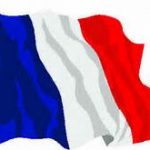 We are delighted to welcome Gwen to the French team. She is highly qualified and has a wealth of teaching experience, as well as being a native speaker. She is taking over Nina's Monday evening class in September, and helping me with my intermediate and advanced classes.
New this year, a new Italian for holidays class has started, with Tina at the helm. We know Tina from our Kirklees College days; she is a very talented, passionate and knowledgeable teacher. We are thrilled to welcome her on to the team; Vicky is looking like the cat that got the cream.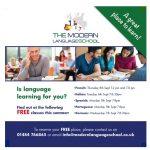 Lynne, Vicky and I all look forward to our coming classes. We are working on our September programme and rejoyce that we have found the new talent we needed to satisfy an ever-growing demand.
Thanks to all our learners for their dedication and loyalty,
Dom