The Modern Language School have been providing language classes since 2011, find out more about us!

Our Story
After working together at Kirklees College Huddersfield, we decided to set up our own language school. Our adventure began in 2011, renting rooms by the hour at Storthes Hall, Huddersfield. After a successful first year we took on a lease at a premises in Meltham Mills. In 2018 realised we needed more space, so we moved to Queens Square Business Park, Honley, into a school designed and built specifically for our needs. Starting with only three languages and three teachers we quickly grew and now offer six languages (French, Italian, Spanish, Portuguese, German and Greek) and have a total of seven language teachers.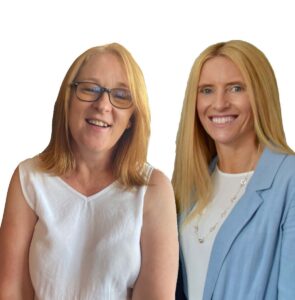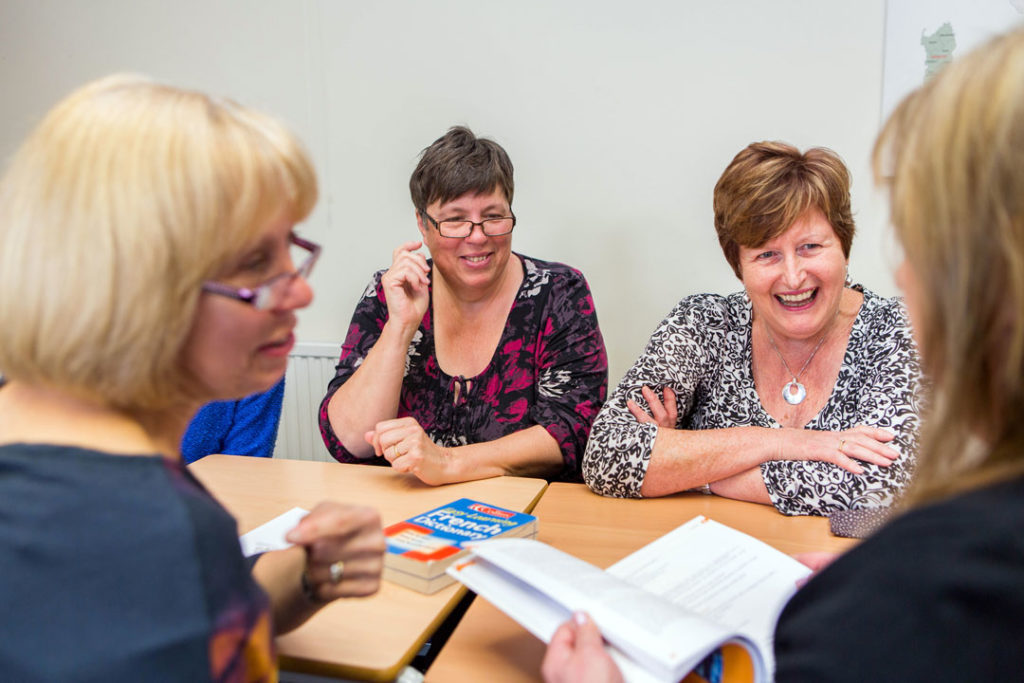 A Great Place to Learn!
Our purpose built fully equipped language school really is a Great Place to Learn! Our school at Queens Square Business Park in Honley, Huddersfield has ground floor access, off road parking, five fully equipped classrooms, a breakout area with facilities and a kitchen.
Our aim is to provide affordable language learning to all adults in a relaxed and stress-free environment. Classrooms equipped with the latest technology, enable us to offer high quality lessons both in the face to face and online.
Concerned you may not be able to attend every class? No problem, we offer the flexibility to attend alternative classes to ensure you don't miss out on your learning. This, and the option to attend online, makes us unique and ensures you get excellent value for money. Something our students benefit greatly from.
Our team of seven experienced linguists, professional and qualified teachers allow us to provide a high level of excellent learning for our students. Each with a passion for our respective languages and a love of the culture, history, art, music, food & wine, we are able to share this with our students, making for an even better learning experience.