Looking for Spanish lessons near you? Our expert instructors offer immersive and interactive classes to help you master Spanish quickly. Join us for a fun and effective learning experience!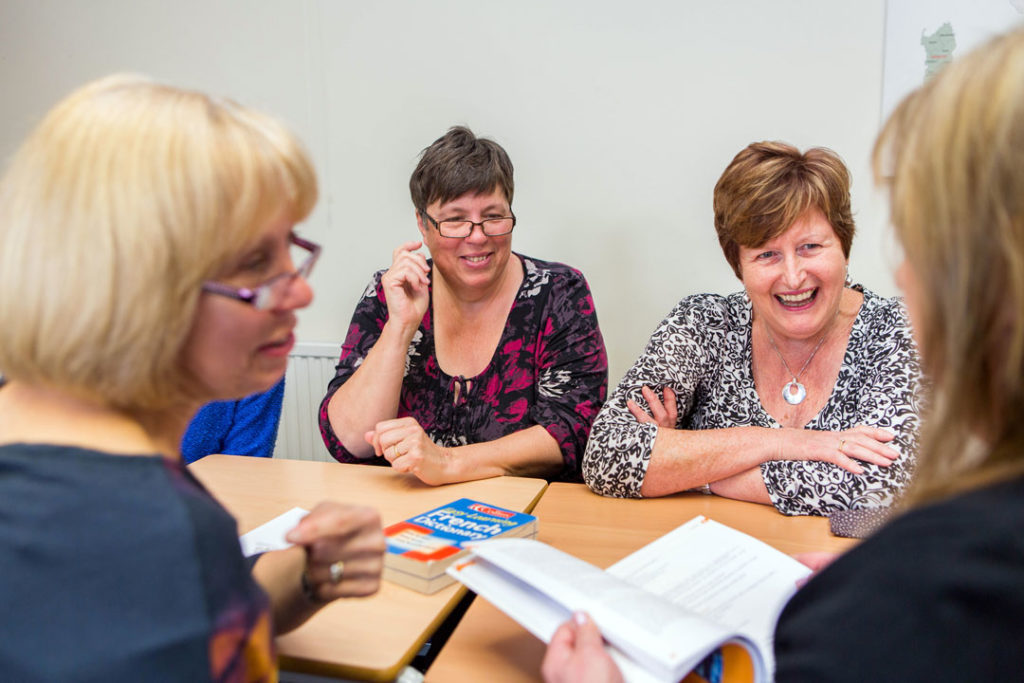 Language School in West Yorkshire
Are you searching for "Spanish Classes Near Me"? Then you may have found the right place! 
Our purpose built fully equipped language school really is a Great Place to Learn! Our school at Queens Square Business Park in Honley, Huddersfield has ground floor access, off road parking, five fully equipped classrooms, a breakout area with facilities and a kitchen.
Our aim is to provide affordable language learning to all adults in a relaxed and stress-free environment. Classrooms equipped with the latest technology, enable us to offer high quality lessons both in the face to face and online.
Our Spanish Classes
Here at The Modern Language School we offer a wide range of Spanish classes for all levels, whether you are interested in learning a few phrases for a trip to a Spanish speaking country, plan to live there, have an interest in learning Spanish as a second language or need it for business purposes. We also private tuition, tailored to your needs, whether for business, exams, or holidays. Lessons take place at our premises in Honley.
Learning Spanish is commercially and demographically important and also fun so why not try, what could you possibly lose? The sheer number of speakers and the rate of growth makes a Spanish class a smart choice, so whatever your reason for choosing to learn, we hope you find a suitable course here with us at The Modern Language School.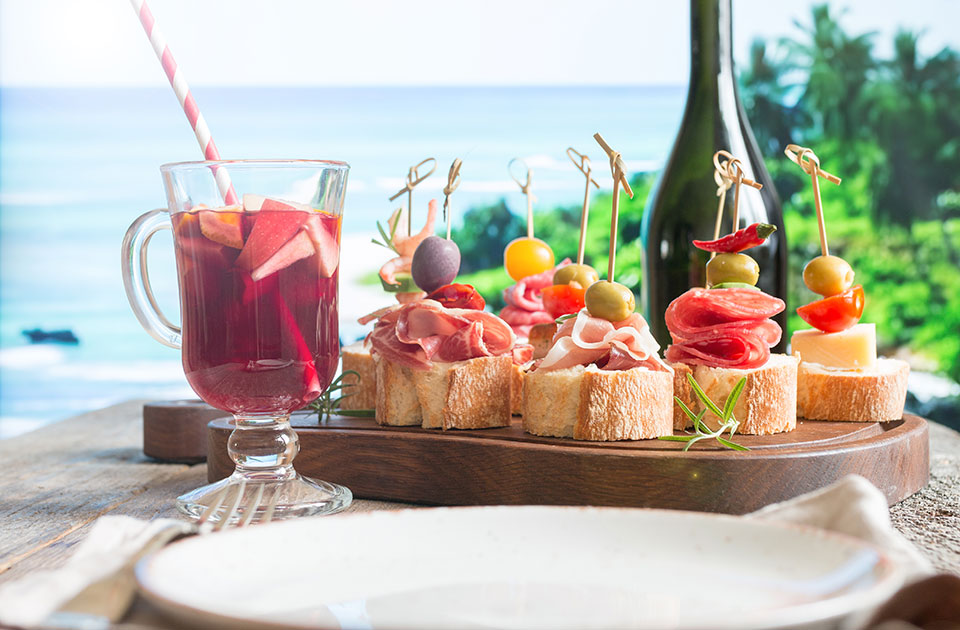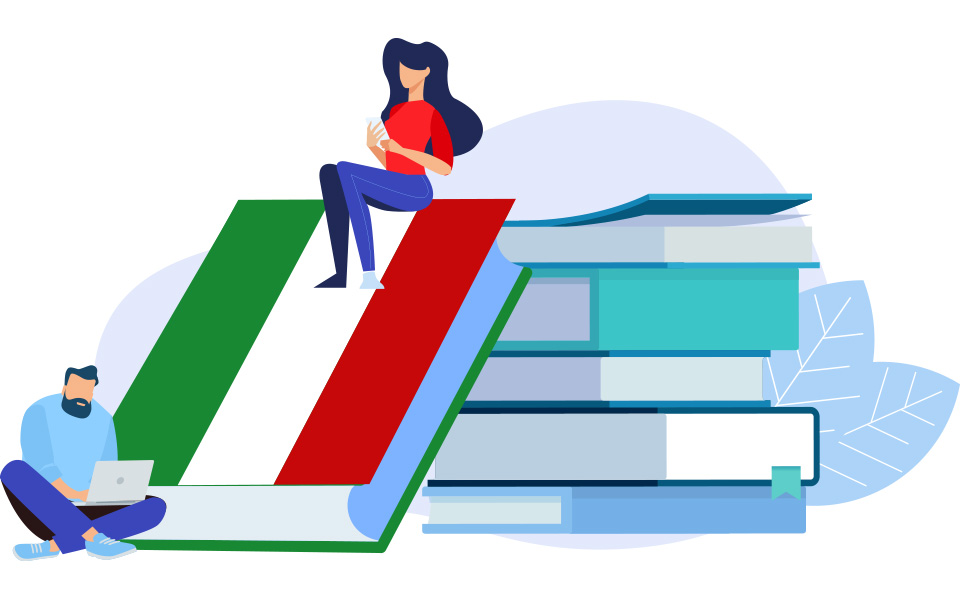 The term dates & fees for 2023 – 2024 are as follows:
Term One – Monday 11/09/2023 – Friday 15/12/2023 – £187.50


(Half term: Monday 30th October – Friday 3rd of November)
Term Two – Monday 08/01/2024 – Friday 22/03/2024 – £134.00


(Half term: Monday 12th February – Friday 16th of February)
Term Three – Monday 08/04/2024 – Friday 01/07/2024 – £147.50


(Half term: Monday 27th May – Friday 31st of May)
Full Year – Monday 11/09/2023 – Friday 01/07/2024 – £469.00
Joining The Modern Language School is easy! You can enrol online, in 3 simple steps:

Which Class Is Right For You?
Do you already know some of the language, or are you a complete beginner? Download our assessment form below to find out which level is right for you. It includes a detailed questionnaire, and tells you what knowledge is required for each ability level. If you are still unsure which class is right for you, please discuss with your teacher.

Hola my name is Lynne Hill, an enthusiastic, experienced and qualified language teacher (BA Hons 2:1, PGCSE) with a passion for teaching Spanish and all things Spanish! I am committed to delivering the highest standards of Spanish classes and I feel privileged to be able to teach students my favourite subject. I work hard to support all my students in their learning, to help them progress and achieve success in speaking Spanish. In class a wide range of activities are used, to suit all learning styles, with the main focus on speaking and listening. I hope you will enjoy the classes as much as I enjoy teaching you!
When on holiday, take pleasure from what learning Spanish can bring. Hispanic people are amazingly generous and if you can speak the language you will find yourself welcomed in a way that would never happen if you only spoke English. You will find speaking Spanish opens up a vast new world!